BUY DJI ENTERPRISE SHIELD
TALK TO AN ADVEXURE ENTERPRISE SPECIALIST & RECEIVE PRICING
Enterprise Shield can only be purchased through select DJI Enterprise Dealers. To receive pricing for Enterprise Shield please submit the form found below on this page.
GET DJI ENTERPRISE SHIELD PRICING
Please complete the below form in its entirety to receive Shield pricing for your specified DJI Enterprise products.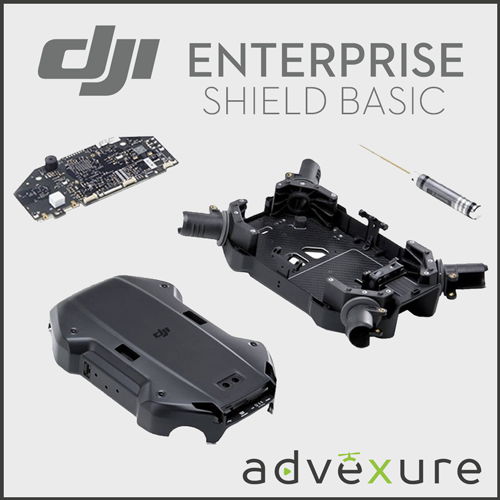 Shield Basic operates the same as DJI's Care Refresh program. This tier of Enterprise Shield coverage provides up to two (2) replacements a year with a small additional fee for replacement. Shield Basic offers a broad accidental coverage and also provides free ground shipping of replacement units.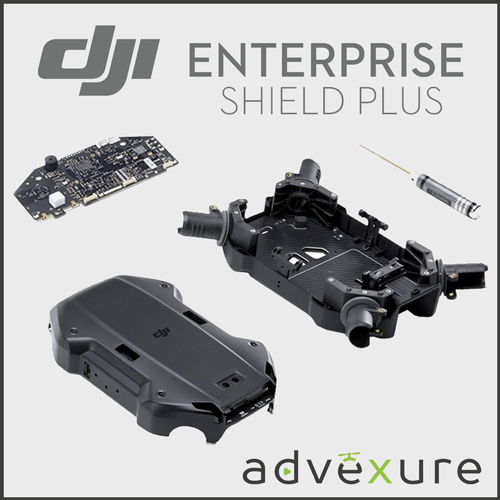 Shield Plus combines the best features of DJI Care and DJI Care Refresh. This plan offers unlimited replacements and repair a year within coverage. There is no additional fee for repair or replacement within the coverage and best of all, it provides a very broad accident coverage. Free overnight shipping is provided on all replacement units. Shared coverage is offered across an entire fleet of products activated at the same time. Plus also enjoyes loaner device service for both the Zenmuse XT and Zenmuse XT2.