Learn More about DJI Dock
Introducing rugged and reliable docking stations for the Matrice 30 drone series. 24/7 operation, fast charging, remote management, integrated cameras, and advanced features.
Learn More
DJI Matrice 350 RTK
Featuring an all-new video transmission system, a more efficient battery system, and more comprehensive safety features than ever before.
Now Shipping! Order Today.
Autel Dragonfish VTOL
Fly longer with the ultra-powerful, long-endurance, vertical take-off and landing (VTOL) Dragonfish.
Learn more
Clearance & sales
The Advexure Hangar
Save big on pre-owned or discounted drones and drone accessories. Get fair prices on products with honest disclaimers about their quality and condition.
The Advexure Difference
As drone enthusiasts ourselves, we struggled with the lack of inventory and quality customer service in the UAS industry. That's why we created Advexure—a drone dealer with a focus on clear, open, and honest communication. Whether you're purchasing your first drone or managing an entire enterprise fleet, we're here for you with ongoing customer support and expert advice.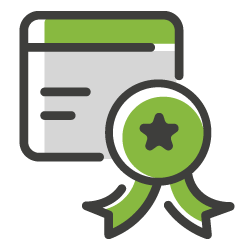 Our Service Reputation
We obsess over the customer experience, which is why more people choose Advexure based on many years of over the top industry excellence.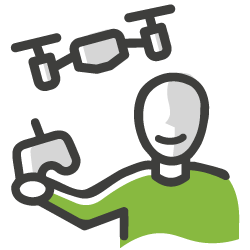 Our Team of UAS Experts
We've been at the forefront of the industry since its inception, our team of drone experts makes us who we are, an industry partner you can count on.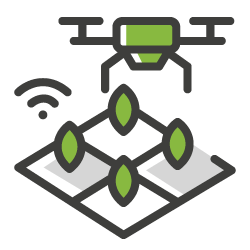 Our Industry Experience
Our multi-facet equipment and full resource solution approach to scale operations has earned success and tremendous ROI in dozens of industries.