---
Headquartered in

Los Angeles, CA
We are your trusted partner to offer the best the drone industry as to offer. Leading supplier, dealer and distributor of all things drone and professional film.
Our reputation speaks for itself, learn why more companies, agencies and individuals choose Advexure.
Advexure opened its doors in 2012 specializing in custom built high-end photographic equipment and has since evolved into one of the nation's largest dealers, distributors and systems integrators for unmanned drone systems and technology solutions. Since our founding, we've obsessed over the customer experience through a multi-facet approach by offering vetted UAS equipment solutions, unmatched technical service & support resources, all backed by a team of unmanned system experts and specialists here to ensure success each step of the way with each and every user and UAS program that calls Advexure their partner.
At the forefront of the drone industry, we have partnered with many other industry leaders to revolutionize applications and implement greater use of drones in the law enforcement, public safety, search and rescue, professional film, agriculture, inspection, and mapping/surveying industries. We look forward to the opportunity to partner with you.
Advexure is committed to revolutionizing the unmanned aerial technology industry by providing an unmatched, premium, personalized experience with a passion and vision to further enhance our world through excellence in technological innovation.
Advexure believes that we must empower the world from above by connecting users with the most exciting and innovative products paired with an unmatched user experience. We believe that our customers deserve the best products at the best price while interfacing with a team that obsesses over customer satisfaction. We believe in honesty, transparency and doing the right thing so that our customers can pass along the same mentality in their daily lives. We don't settle for anything less than excellence and we have the self-honesty to admit when we're wrong and the courage to change.
Advexure was founded in Wisconsin and begins building custom drone systems and photographic solutions for businesses and hobbyists.
DJI releases the original Phantom series drone and Advexure is named DJI's primary midwest dealer & distributor. Advexure expands operations in Wisconsin.
Advexure expands operations to Los Angeles, CA and begins offering professional tailored aerial and ground filmmaking solutions to the professional film production market in Southern California.
Following the release of DJI's Phantom 3 series drone, Advexure is named a
Top 5 Dealer for DJI in North America.
Advexure expands operations in Los Angeles and introduces an Enterprise Solutions division to enhance product and service offering for commercial users and UAS programs in public safety, inspection, and agriculture.
Advexure is recognized by DJI Enterprise as top DJI Enterprise Dealer in the US as a silver partner. Advexure also moves into two new facilities housing our warehouse and office operations.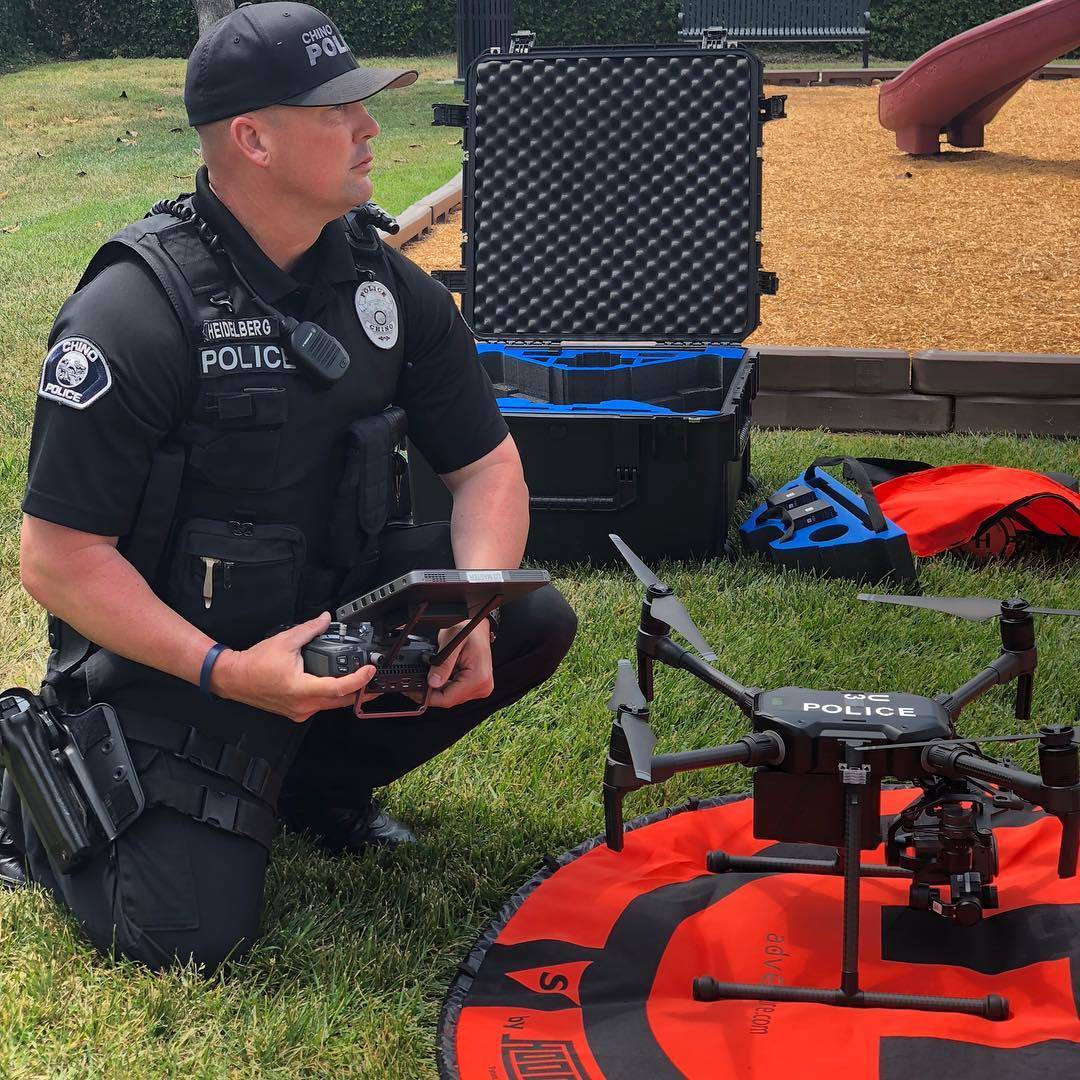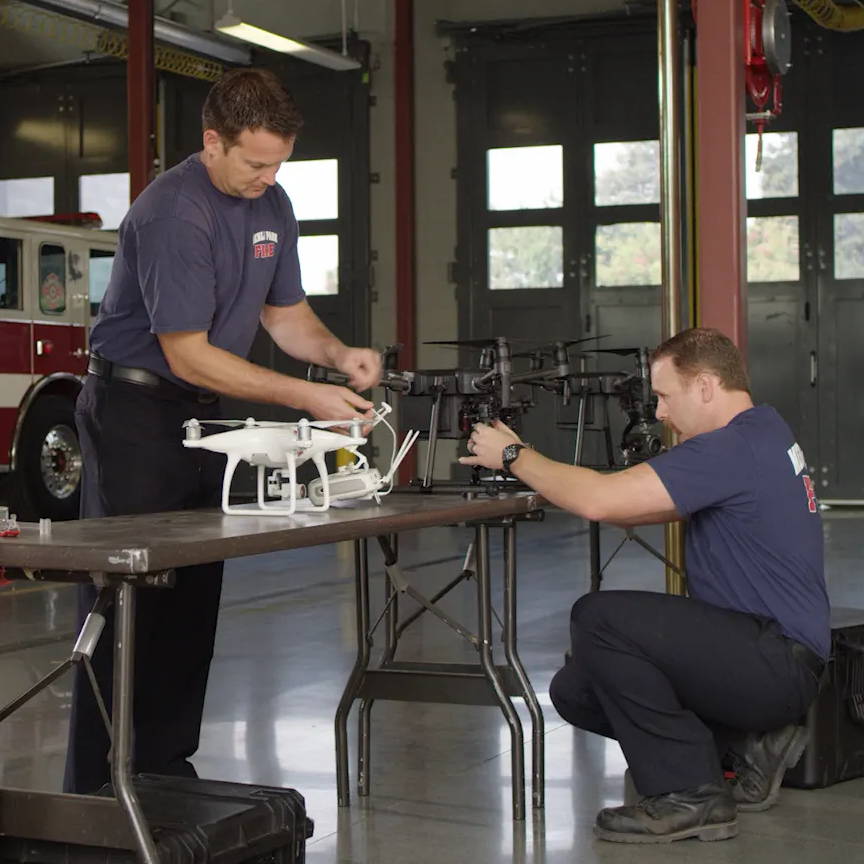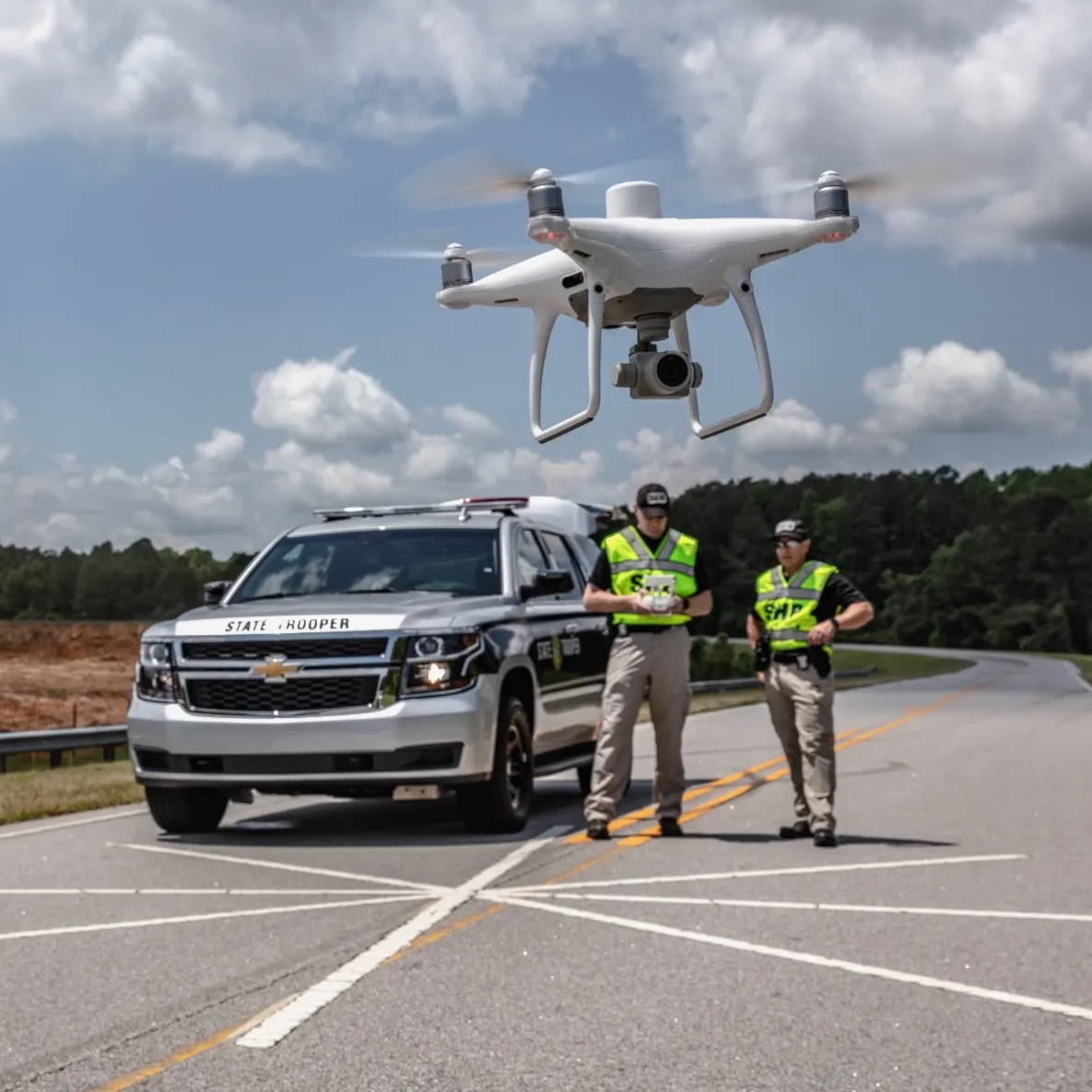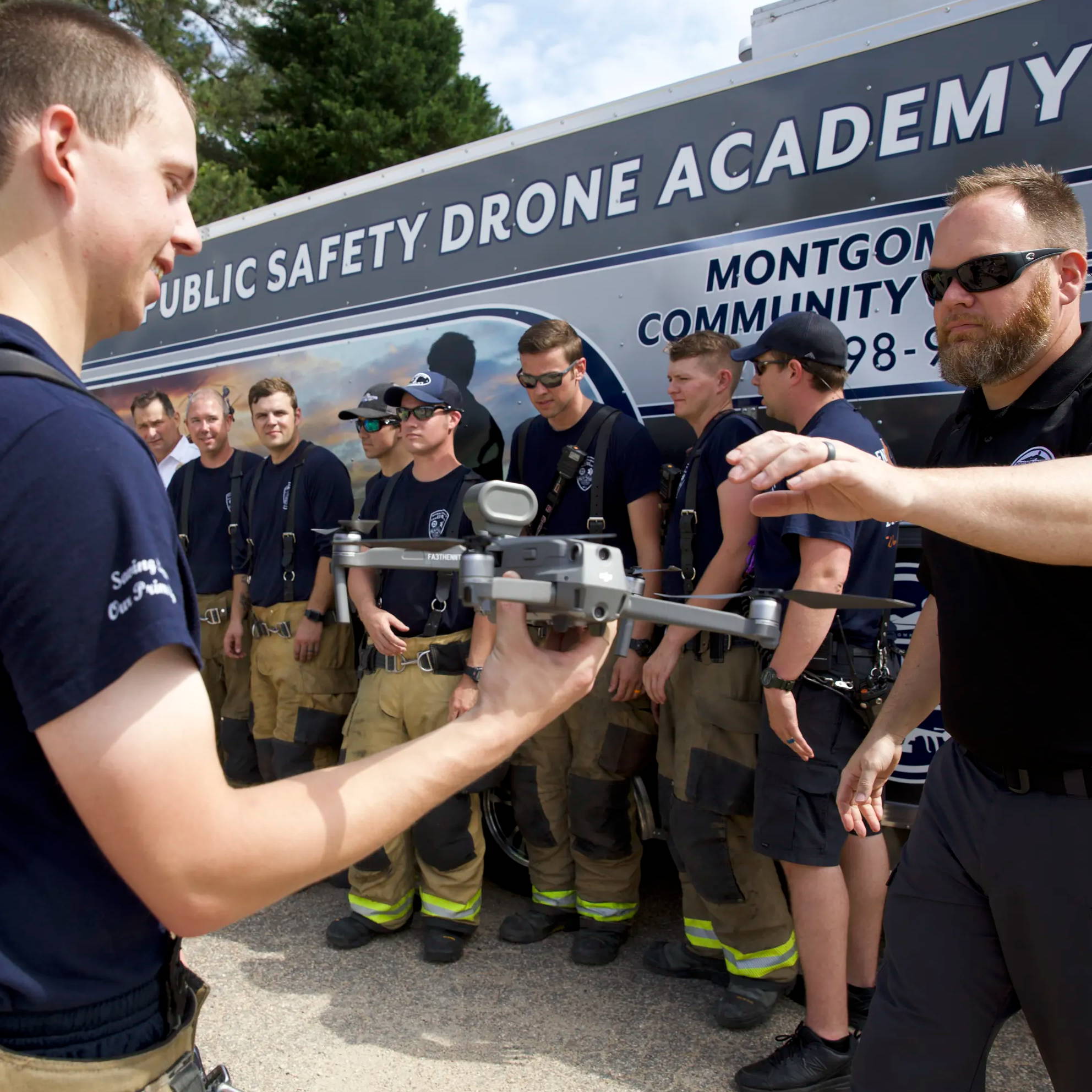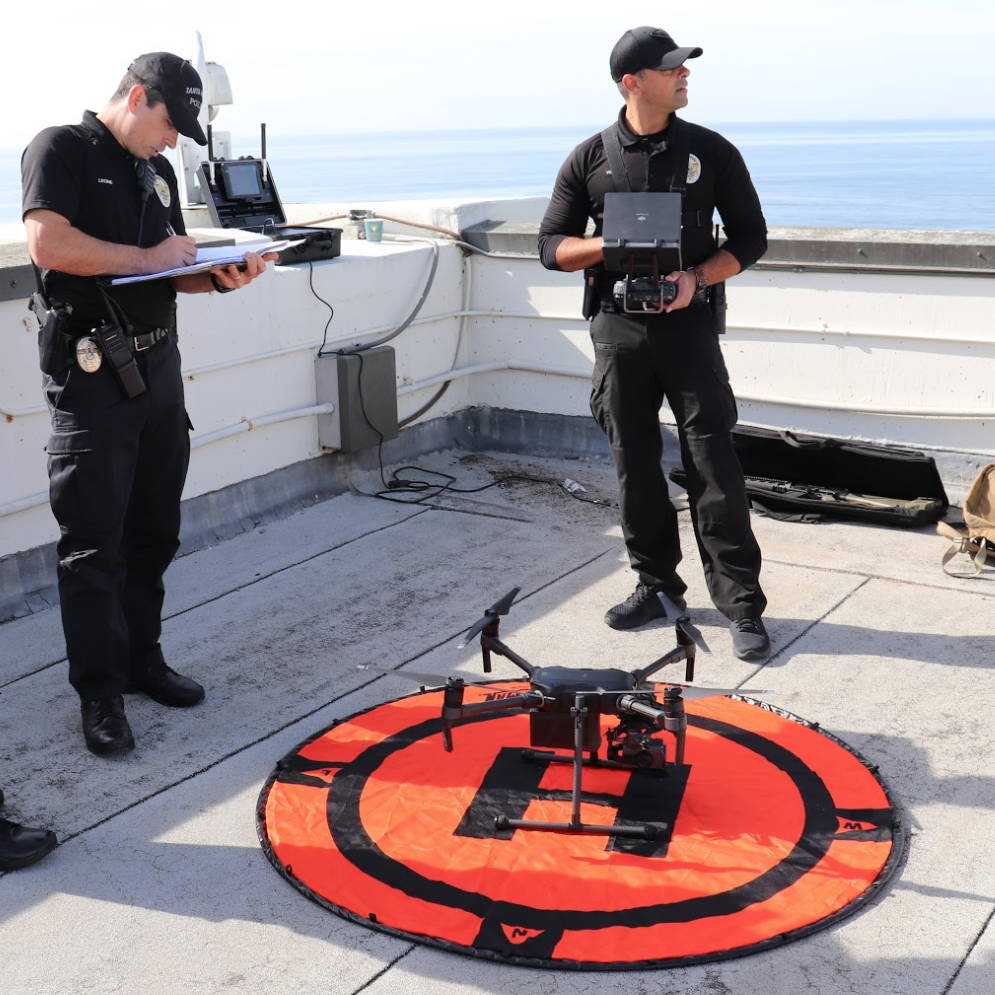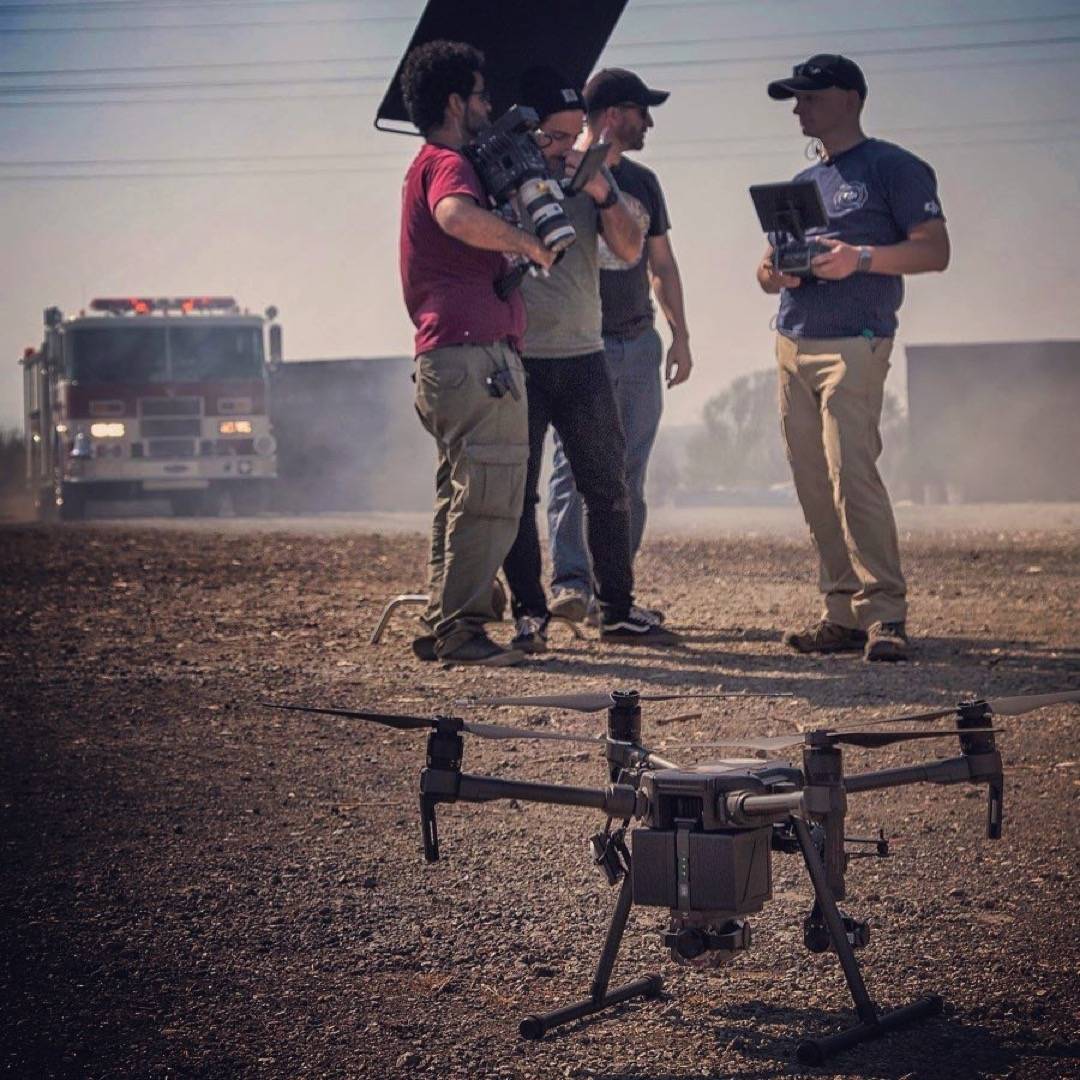 A Message from Our Founder
on Aerial Experiences & Making Drone Technology more Accessible
First off, I'd like to extend a warm e-welcome to Advexure and thank you for taking the time to get to know the background of our company. Advexure was founded with the intent to enable adventure-goers to capture their passion and life's most incredible experiences. I have been an adventurer all my life, I thoroughly enjoy the outdoors and love to be able to capture and share my experiences with others. Content creation is my passion. For me, I found this passion when I bought my first GoPro and was able to share life's most meaningful memories with those who were not so fortunate to have such life changing experiences.
In 2010, I saw an opportunity to capture my experiences from a whole new perspective. I decided to take the plunge and over a course of 10 months, I built my first unmanned aerial system, or drone. Drone technology was in its early stages and the industry provided no way for a "noob" like me to pursue my interest. I was determined to set out and find a way for those looking to get into aerial technology to have an easy access route with full assistance to pursue their interests. From there a couple friends and I started Advexure out of my garage in Sheboygan, WI and our goal was to make drone technology more accessible as we quickly saw how beneficial the technology could be.
Our earliest days of Advexure were entrenched in the hobby and prosumer market sector working with individuals on custom built systems. We quickly rolling upon completion of our first decade in business and to say the least, our operation has come a long ways! We couldn't have done it without our amazing customer base and an exceptional team. Our customers continue to push us to new levels and we're right here with them to continue enhancing our products, service and expertise in the industry.
Together we will continue to form a revolution in aerial technology! Our team looks forward to serving you, and thank you once again for choosing the Advexure Team.
–Travis Waibel, Founder of Advexure