For Roads Less Traveled
DJI Docks are rugged and reliable docking stations for the Matrice 30 drone series. They provide 24/7 operation, fast charging, and remote management through DJI FlightHub 2. With integrated cameras and advanced features, the docks offer a powerful solution for aerial data collection and inspections.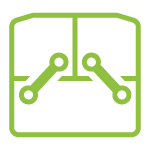 Integrated and Easy to Deploy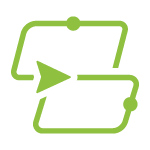 Work Smarter With Automation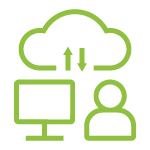 Cloud Management at Your Fingertips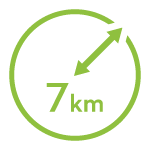 Fast Charge for Minimal Downtime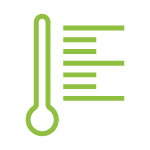 -35℃ to 50℃ Operating Temperature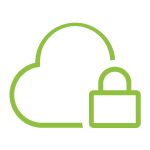 Support for Private Deployment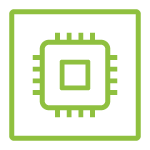 DJI Dock Use Cases
Industry Applications
From oil & gas to critical infrastructure inspections, DJI Dock caters to diverse industry needs. Unlock new possibilities and efficiency in your operations.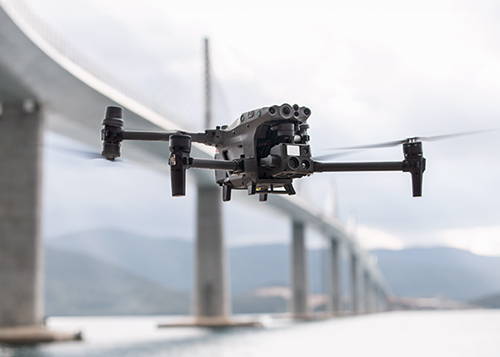 Oil & Gas Line inspections
power grid & powerline inspections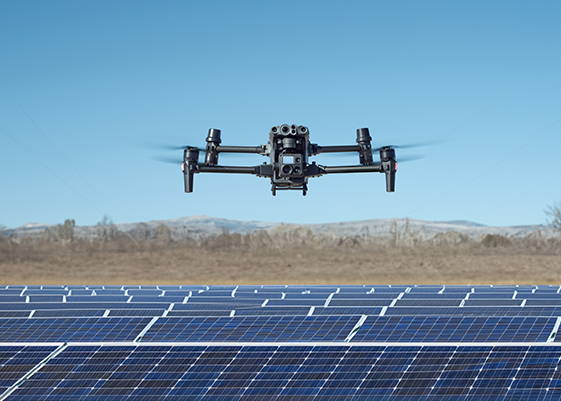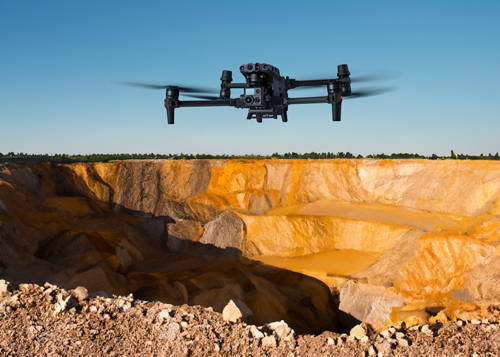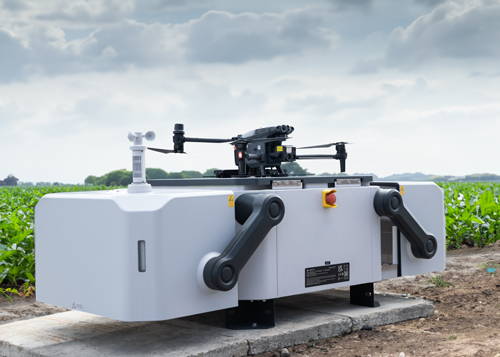 Let's talk
Interested in DJI DOCK?
Advexure is a DJI Authorized Dealer.
Ready to get started? Contact our team of drones experts to inquire about pricing and options. We're excited to discuss your applications and build out a cutomized program for you. Training and certification programs available.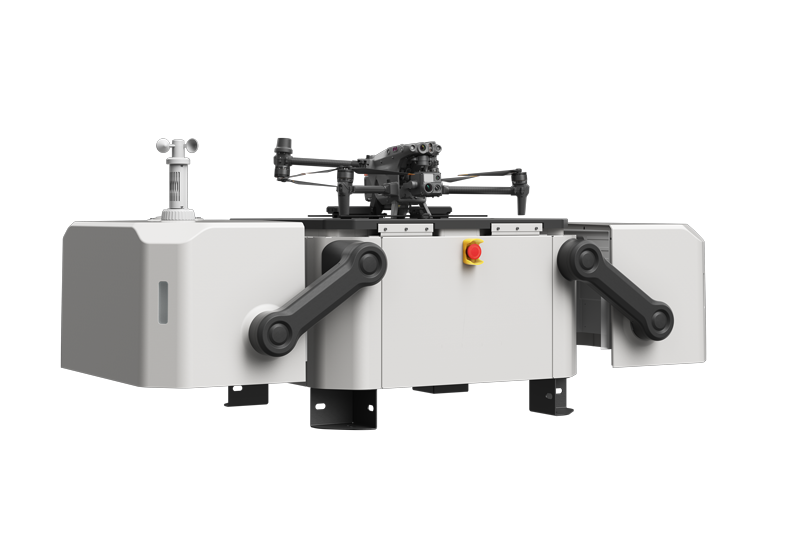 Empowering Remote Deployment and Seamless Operations
A New Take on Remote Work
DJI Docks are built to withstand any conditions, operating 24/7 in all weather. With an IP55 rating and 35℃ to 50℃ operating temperature, they ensure non-stop performance.
Utilize FlightHub 2 to schedule missions, create flight routes, and manage data remotely, unlocking the full functionality of DJI Dock from the cloud.
Fast Charging, Fast Turnaround
TEC air conditioning enables rapid charging from 10-90% in just 25 minutes, minimizing downtime and maximizing productivity.
Day or Night, Rain or Shine
DJI Docks feature robust protection, including 40kA surge protection, active temperature control, and a backup battery for up to 5 hours, ensuring continuous operations.
The M30 Series Dock Version offers impressive wind resistance of up to 12 m/s and IP55 rating, ensuring reliability and stability during missions.
With a fully charged M30, conduct missions and inspections up to 7 km away from the Dock, providing extensive coverage.
Target Details at your Fingertips
The M30 Series Dock Version integrates wide, zoom, and thermal cameras, along with a laser rangefinder, allowing you to capture precise aerial data with ease.
DJI Docks are lightweight and compact, requiring minimal installation and configuration, making setup quick and hassle-free.
Request a Quote
Contact us for DJI Dock Pricing