The ultimate force multiplier for your department
Public safety drones
Using UAS in public safety is the ultimate force multiplier to keep first responders safe, accelerate response times, and enhance situational awareness for greater operational efficiencies. Get the vital information that you need without ever having to put a first responder or civilian life in danger.
Real situations, real results, countless lives saved.
Public Safety Drone use cases
Search & Rescue
Rapidly locate and rescue stranded individuals by utilizing aerial imaging, thermal technology, and advanced zoom capabilities. Equip your team with the tools they need to save lives efficiently and effectively..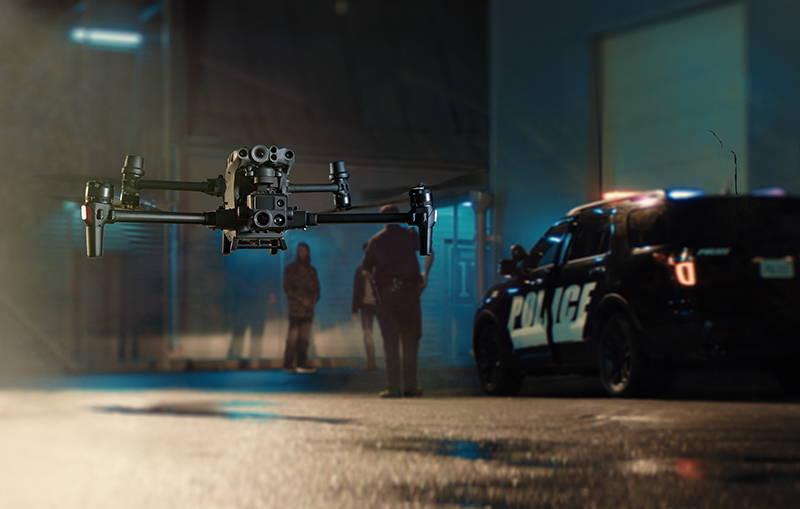 Law Enforcement
Gain a comprehensive aerial view of crime scenes, reduce costs, and save valuable time with aerial overwatch, eliminating the need for expensive helicopters. Empower your officers with enhanced situational awareness and detailed visual information for accurate decision-making.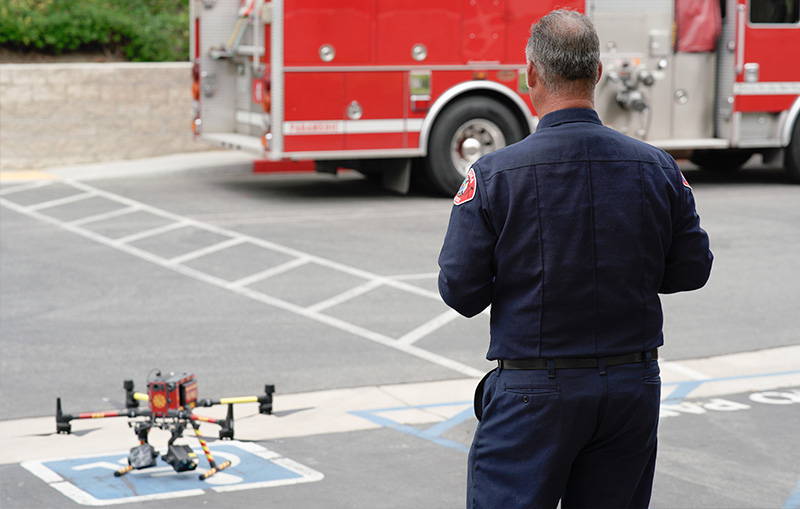 Firefighting
Enhance firefighter safety and operational efficiency by planning optimal routes, identifying structural weaknesses, and utilizing thermal imaging to detect hotspots and assess fire intensity. Equip your team with the power of aerial insight to make informed tactical decisions and protect lives and property.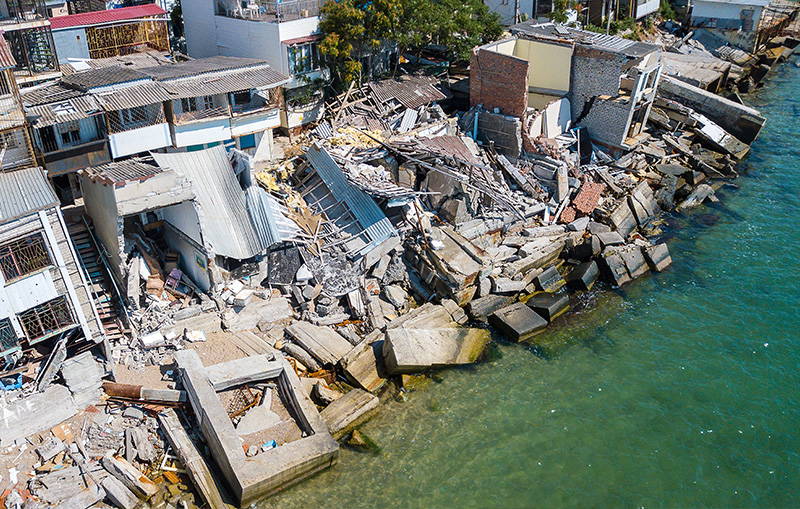 Disaster Response
Acquire vital information in real-time to make informed decisions and deploy resources effectively during disaster recovery efforts. Utilize public safety drones to assess damages, identify critical areas, and streamline relief operations for a faster and more coordinated response.
Law Enforcement
Suspects Apprehended with EVO II Dual
Watch the Nevada sheriff's department use an Autel EVO II Dual drone to track and apprehend two suspects.
Firefighting
Live Burn with FLIR Thermal Technology
Watch the Wake Forest Fire Department utilize a DJI Matrice 210 system to safely extinguish a house fire.
Search & Rescue
Missing Person Found with FLIR
Watch the Michigan State Police use an airborne FLIR camera to find a missing elderly person.
finding the right uas for your agency
Drone packages
We have a wide variety of enterprise drone solutions to help you and your team accomplish your jobs quicker and easier. see our recommended drone packages below or contact our team and get a fully customized quote to best fit your needs.

Mavic 3 Thermal
See the Unseen.
A powerful commercial drone designed for public safety and inspection. With a 48MP wide camera, tele zoom camera, and 640x512 thermal sensor, it offers exceptional imaging capabilities. Enjoy flight times of 36-42 minutes and the convenience of a quick-to-deploy sUAS.
640 × 512 px Thermal Camera
56× Hybrid Zoom
10 km HD Transmission
48MP Visual Camera
Let's get your program started
Ready to build your UAS program?
Get a full, personalized system built for your specific needs. Our expert team can assess your situation, and recommend the best drone system for your organization.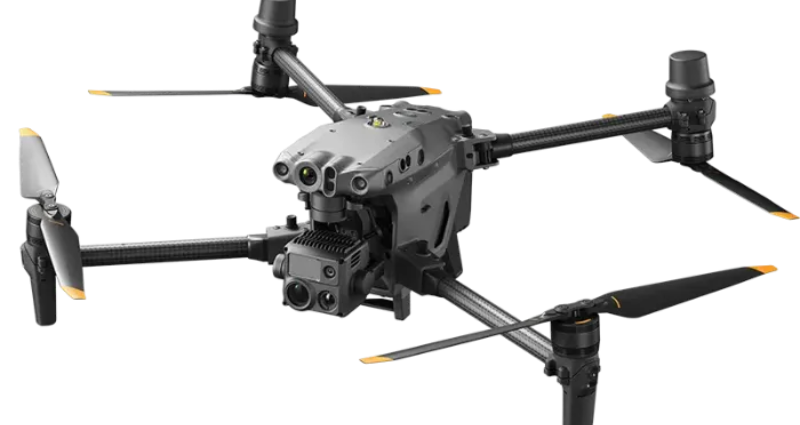 Optional payload
Thermal Imaging
Search for and track subjects at a distance, even at night.
Locate hotspots in fires and plan your approach effectively
Check the temperature of your operational area to ensure safety for your team.
Optional payload
Zoom Imaging
View assets and situations up-close and personal.
Protect your team members by capturing clear visual intel on the ground.
Save time and money by avoiding costly helicopter flights.
Optional payload
Spotlight
Light the way for your teams on the ground.
Illuminate dark areas for a more informed and effective response.
Signal to your team where to focus their attention.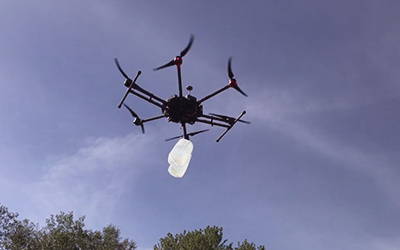 Payload Release
Bring vital resources/equipment to stranded persons. Deliver supplies to your team in remote areas.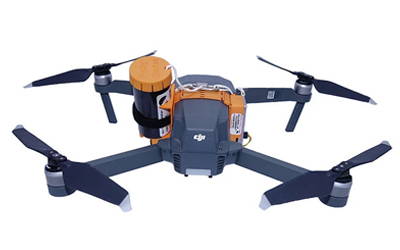 Parachute System
Don't get caught without a backup plan for flyaways or crashes. Provide a failsafe for your UAS investment.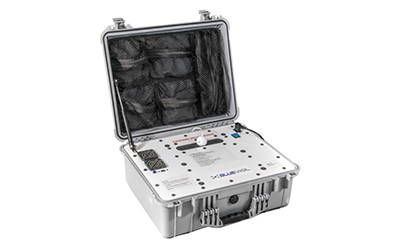 Tether System
Tether your drone for unlimited flight times and more efficient battery consumption.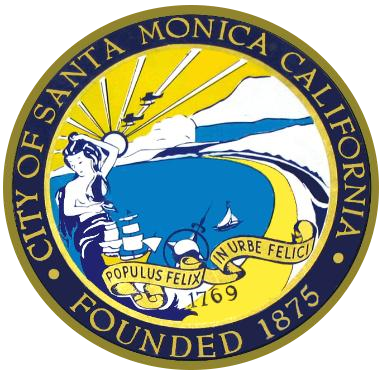 "Advexure has proven to be professional, responsive, flexible and honest."
"There are plenty of companies trying to up-sell you on the next big thing. Especially when they find out you work for a government agency! When we met the guys from Advexure, we knew we finally had the right support and dedication to match our department's needs. Advexure has proven to be professional, responsive, flexible and honest. They demonstrated the willingness to go the extra mile during our LA Marathon when they deployed with us from 0400-1600 hours on the rooftop with our UAS team. We refer them to other agencies and drone enthusiasts on a weekly basis. Thanks for the help and we'll see you soon!"
Sergeant Rick Verbeck
City of Santa Monica Police Department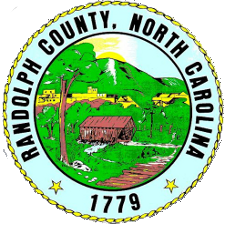 "We have a great platform for our UAV program and great support with Advexure."
"We did a lot of local research, but it was great being able to talk the staff at Advexure and ask the questions we had. It was obvious they knew their stuff. For example, when using the XT camera with the Matrice, it requires an adapter. We didn't know that, but they were very familiar with the platform and knew we needed to include the adapter. That way we weren't stuck after receiving the product having to turn around and buy additional parts to make it work. This is what made the process easy with Advexure. We have a great platform for our UAV program and great support with Advexure. We have already had several successful missions just 3 months after receiving our UAV!"
Jared Byrd, EMS Coordinator
Randolph County Emergency Services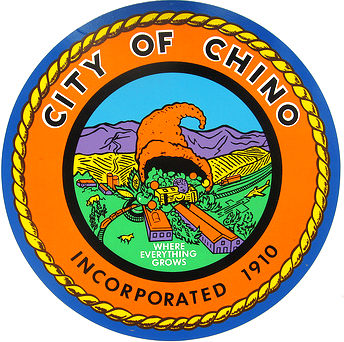 "We are extremely proud of the partnership we have developed with Advexure."
"We contacted a number of DJI Dealers and found that Advexure was oriented towards successful solutions and really understood that they were just selling a "drone" but a valuable public safety tool. They are extremely responsive to requests, they ship at the speed of light and their customer service follow up is second to none. We are extremely proud of the partnership with have developed with Advexure and have referred other agencies to them because of their level of commitment and service."
Lieutenant Aaron Kelliher
City of Chino Police Department
Helping You Get started
Ready to build your UAS program?
Give us a call and get a full, personalized system built for your specific needs. Our team of Part 107 pilots, past public servants, and UAS experts can assess your situation, and recommend the best drone system for your mission sets and operaitons.
Give us a call. Talk to an Expert.
Streamline your Procurement
Purchase through sourcewell
Advexure is partnered with Sourcewell to offer public safety, government, and non-profits a nationally leveraged, fully-compliant, and competitively bid contract. Click here for our Sourcewell Contract details
RECOMMENDED DRONE PACKAGES
EVO Max 4T
Reach New Frontiers.

Matrice 350 RTK
Fully Powered to Forge Ahead.
Skydio X2E
Built for business. Ready for duty.