Enhanced situational awareness for the most complex environments.
---
Drones have proven to be a pivotal asset to public safety by enabling first responders to leverage data with actionable intelligence. Aerial data can be captured and shared with personnel immediately upon arrival at a scene, enabling incident commanders to carefully assess a situation, while reducing the risk of human life. Smart technology is changing the world and saving lives. Drones are here to stay and are one of the most critical tools carried on the trucks and squads of our partners in public safety.
How are drones enabling public safety?

Enhanced Situation Awareness: Ground response teams can be assured they are safe by scouting a scene for possible danger, threats and exposure.


Real-Time Data Sharing: Aerial data is rapidly available in a single, easy-to-use platform to assist with team efficiency and communication.


Informed Response: Aerial intel enables commanders to direct resources to areas of greatest concern and interest.


Increased Safety: Drones will never replace helicopters, but often times a drone can complete a task effectively in a much safer and more cost-effective manner.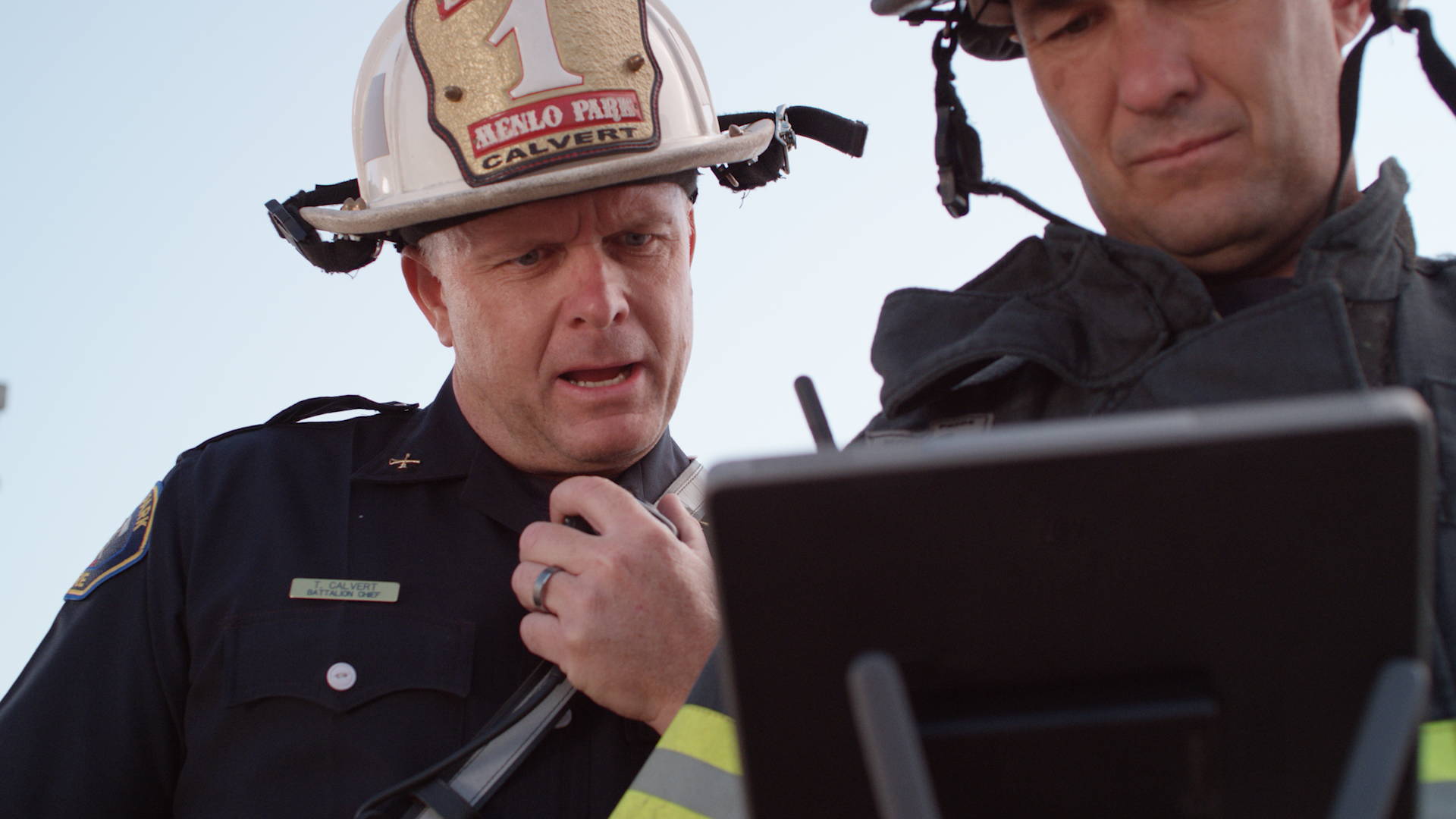 Applications for Drones in Public Safety

---
We've come to find that the applications for drones in public safety are endless, and our partners continue to find ways to innovate in their wide ranging use applications. Most recently, we've seen partner agencies leverage drone technology in their response and deployment of UAS to fight COVID-19 in ways many didn't believe UAS could assist.
Locate wanted suspects during pursuits
Assist ground units during initial fire attack
Survey damage following disaster
Reconstruct the scene of a car accident
Locate missing or endangered persons
Formulate response in complex environments
The Experts in Public Safety UAS Programs

We've seen firsthand how starting a UAS/drone program for public safety can be difficult, overwhelming and time consuming. We are proud to be one of the nation's leading dealers and system integrators for a large fraction of the over 1,578 state and local police, sheriff, and emergency services agencies that have acquired drones to start UAS programs.

Our team fully understands the procurement process of state, government and municipal agencies and are here to work with you every step of the way through our personalized, hands-on partner approach. Your success in saving lives is our success in doing right for our communities.

Officers often put their lives at risk for the safety and protection of citizens and to upload law and order. Whether it be chasing suspects, providing overwatch or surveillance of a scene, or responding to a crime scene, drones are one of the easiest, most efficient, and surely one of the most effective tools to reduce officer exposure while gaining actionable intelligence. Outside of quick and rapid deployment cases, law enforcement agencies are leveraging UAS technology for 3D mapping and surveying for traffic collision/crash reconstruction and crime scene analysis. All of these remote imaging tool applications drastically improve officer safety and the wellbeing of our communities.
Assist ground units during initial fire attack by deploying aerial assets within minutes of arrival on scene to provide a rapid 360 degree assessment of the situation. Our most commonly used drone solutions for firefighting include thermal equipped drones along with tethered drone solutions. Thermal enables clear vision through smoke and also gives incident commanders the ability to locate hotspots. Advexure's tethered drone solutions ensure that battery flight time is not a limiting factor in long duration overwatch scenarios. Tethered drones have unlimited flight time and can provide an uninterrupted aerial live stream of an operation and fire attack. Lastly, our firefighting drones have been incredibly beneficial for post-fire surveying and mapping.
We've all seen the countless number of successful missions that have been credited to UAS and drones. Aerial drone assets have changed the way that search and rescue go about their business and have proved to be an invaluable tool by reducing the safety risks associated with rescuers and those being rescued. Quick to deploy tools enable rapid surveying of large or hard to reach areas. Thermal cameras have been the most effective component of search and rescue drones by providing thermal imaging and life saving detection of heat signatures in the dark of night. Systems capable of carrying payloads have given SAR teams the ability to drop items such as life jackets, radios and medical equipment for victims in danger.
START OR SCALE YOUR PUBLIC SAFETY UAS PROGRAM

---
Whether you're looking to start a UAS program for your agency or department, or simply looking to partner with specialists in public safety UAS, the Advexure team is here to assist you in standing up or scaling your program.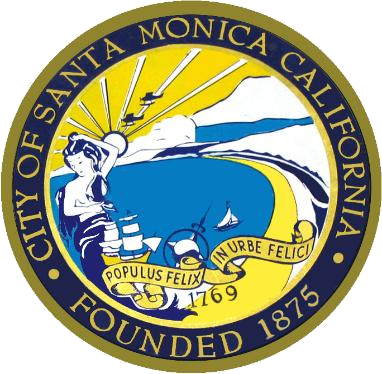 "There are plenty of companies trying to up-sell you on the next big thing. Especially when they find out you work for a government agency! When we met the guys from Advexure, we knew we finally had the enterprise support to match the DJI enterprise products. Advexure has proven to be professional, responsive, flexible and honest. They demonstrated the willingness to go the extra mile during our LA Marathon when they deployed with us from 0400-1600 hours on the rooftop. We refer them to other agencies and drone enthusiasts on a weekly basis. Thanks for the help and we'll see you soon!"
Sergeant Rick Verbeck
City of Santa Monica Police Department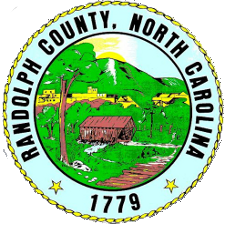 "We did a lot of local research, but it was great being able to talk the staff at Advexure and ask the questions we had. It was obvious they knew their stuff. For example, when using the XT camera with the Matrice, it requires an adapter. We didn't know that, but they were very familiar with the platform and knew we needed to include the adapter. That way we weren't stuck after receiving the product having to turn around and buy additional parts to make it work. This is what made the process easy with Advexure. We have a great platform for our UAV program and great support with Advexure. We have already had several successful missions just 3 months after receiving our UAV!"
Jared Byrd, EMS Coordinator
Randolph County Emergency Services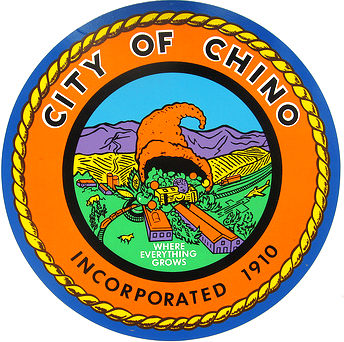 "We contacted a number of DJI Dealers and found that Advexure was oriented towards successful solutions and really understood that they were just selling a "drone" but a valuable public safety tool. They are extremely responsive to requests, they ship at the speed of light and their customer service follow up is second to none. We are extremely proud of the partnership with have developed with Advexure and have referred other agencies to them because of their level of commitment and service."
Lieutenant Aaron Kelliher
City of Chino Police Department