Move beyond convention, command the future
Introducing Dragonfish
Fly longer with the ultra-powerful, long-endurance, vertical take-off and landing (VTOL) Dragonfish. With 120 minutes of flight time, up to 18.6 miles of transmission range, and 4K imaging, you'll be able to get the job done faster and easier than ever before.
Request a quoteWatch full video
Aircraft + payload pricing starts at $99k.
120 minute flight endurance
Fly faster, for longer
The Dragonfish's unique tilt rotor design simplifies operation and maximizes performance and efficiency. With no complicated moving parts, the dragonfish is modular, waterproof, smart and reliable. The Dragonfish is mission ready right out of the box and includes powerful AI tracking capabilities and a multitude of modular payload options. An endurance of 120 mins (including payload) further augments the Dragonfish's robust mission capabilities and pushes it significantly ahead against other VTOL competition.
120 Minute
Flight Endurance
4K 20X
Stablized Optical Zoom
2000M
Infrared Detection Range
18.6 Mile
Max Transmission Range
5 Second
System Boot & Self Check
Dragonfish Use Cases
Applications
The Dragonfish's powerful platform and modular payload options gives it the flexibility to excel in a wide range of applications.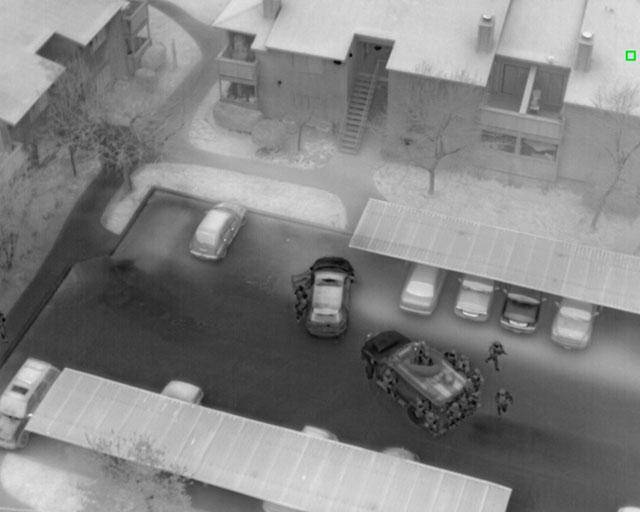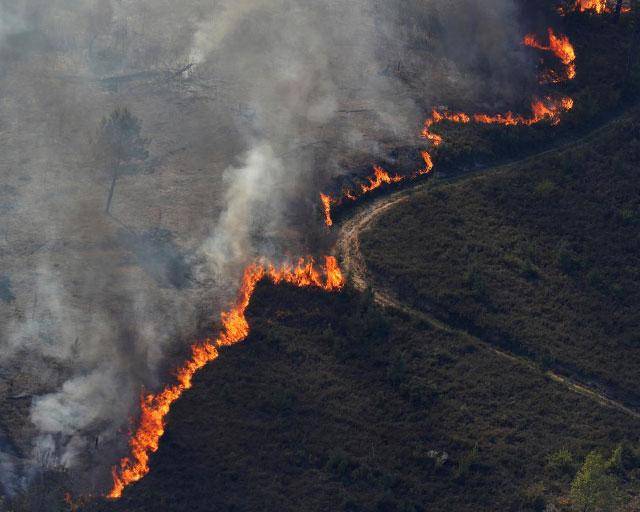 Fire Fighting & Prevention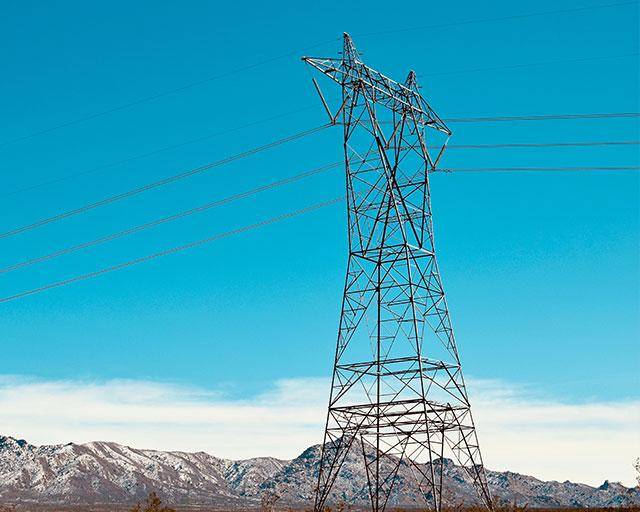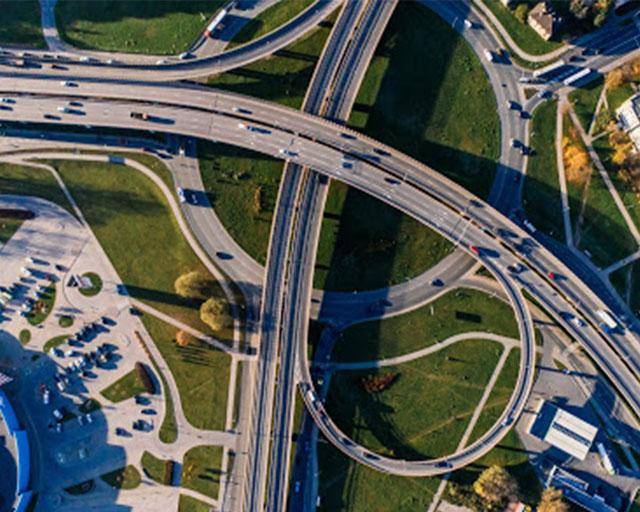 Traffic monitoring & management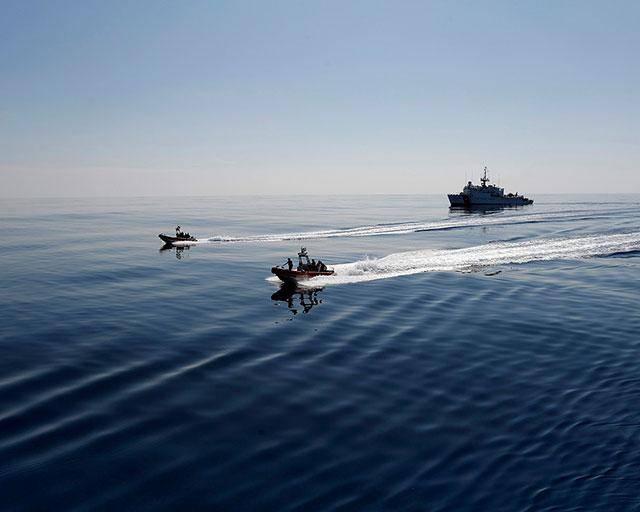 Coastal overwatch & security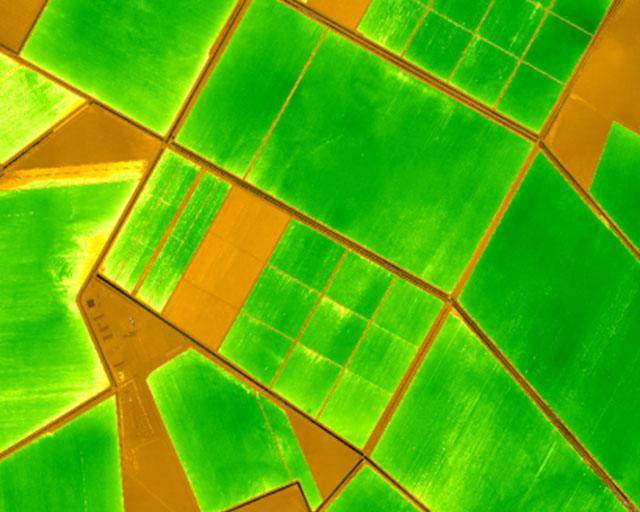 Let's talk
Interested in dragonfish?
Advexure is an Autel Robotics Dragonfish Authorized Dealer.
Ready to get started? Contact our team of drones experts to inquire about Dragonfish pricing and options. We're excited to discuss your applications and build out a Dragonfish program for you. Training and certification programs available.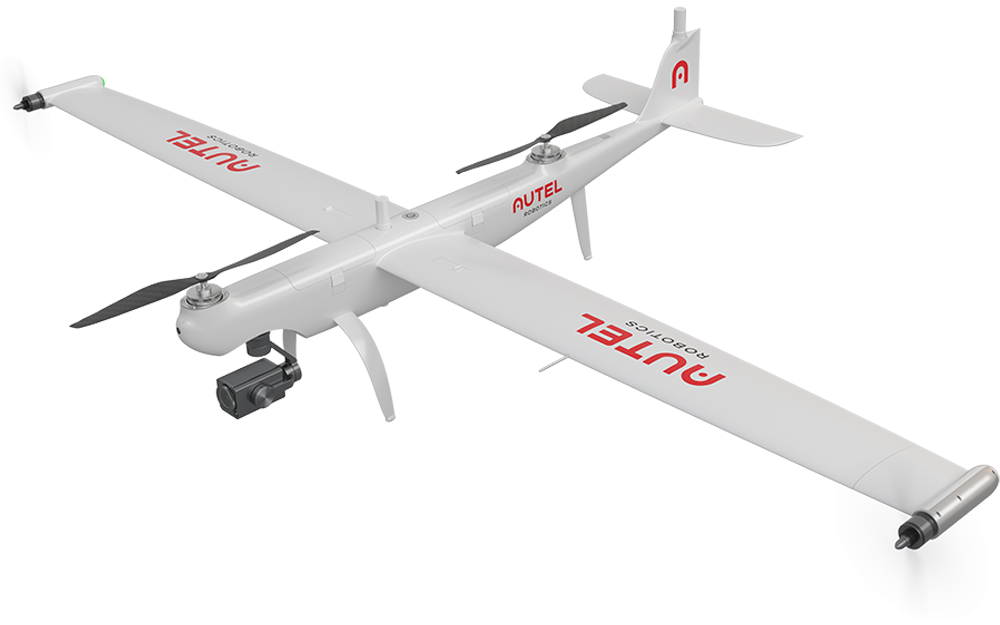 Streamline your tasks
Intelligence & autonomy
The Dragonfish comes with a variety of automated functions to streamline and simplify mission tasks. Advanced algorithms add an additional of layer of consistency and simplicity for the user workflow.
One Button Takeoff & Landing

Advanced Mission Planning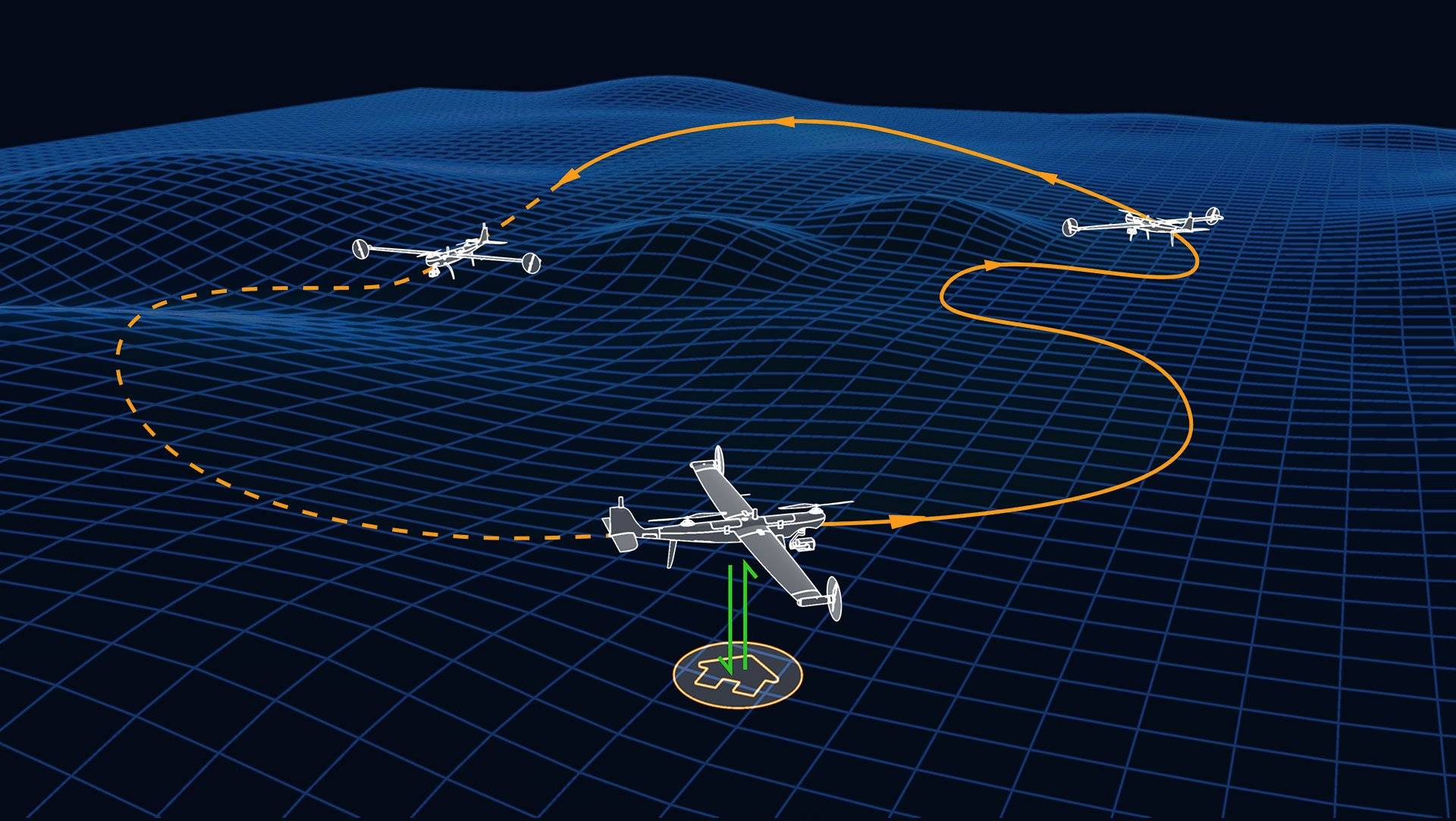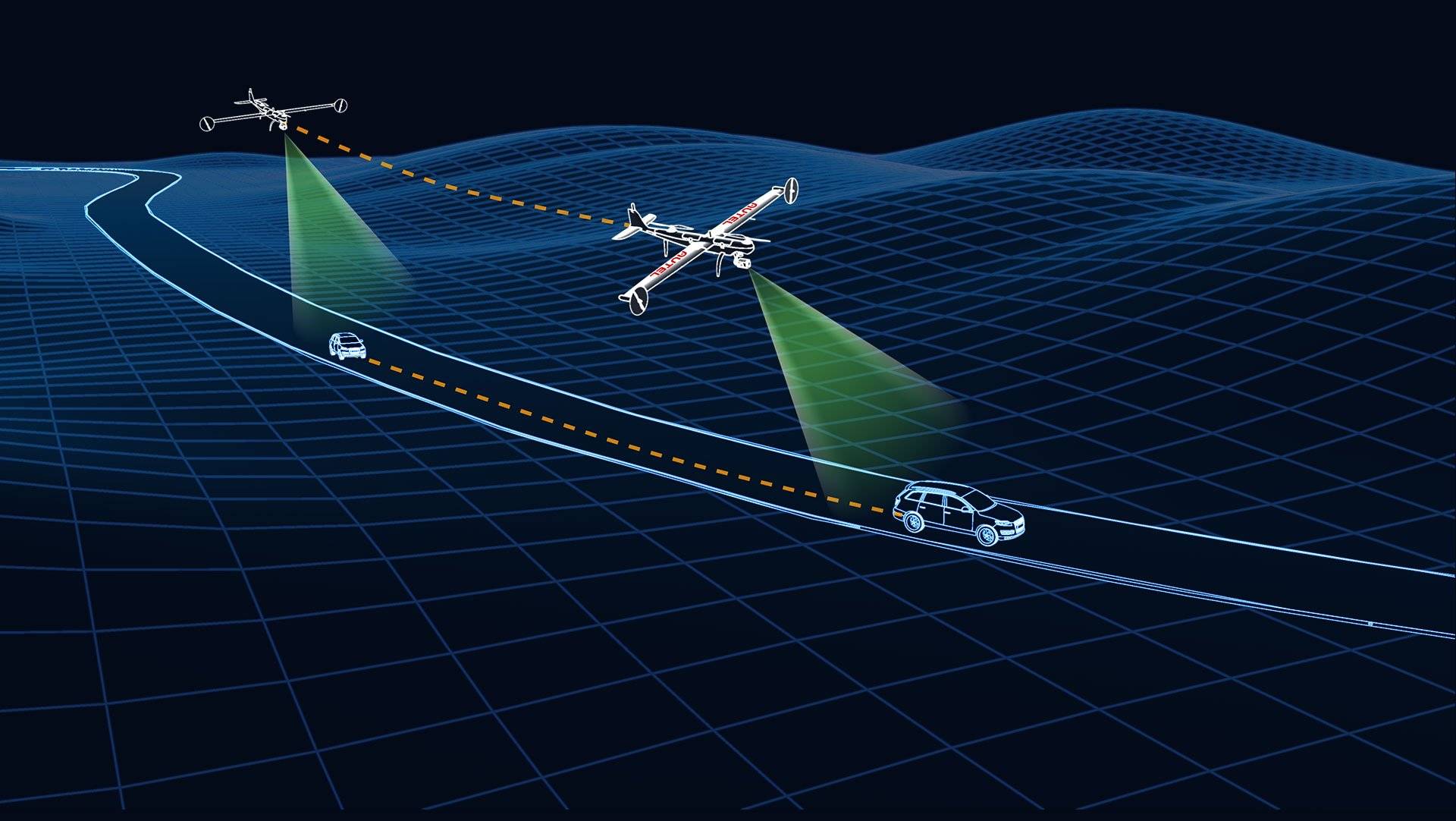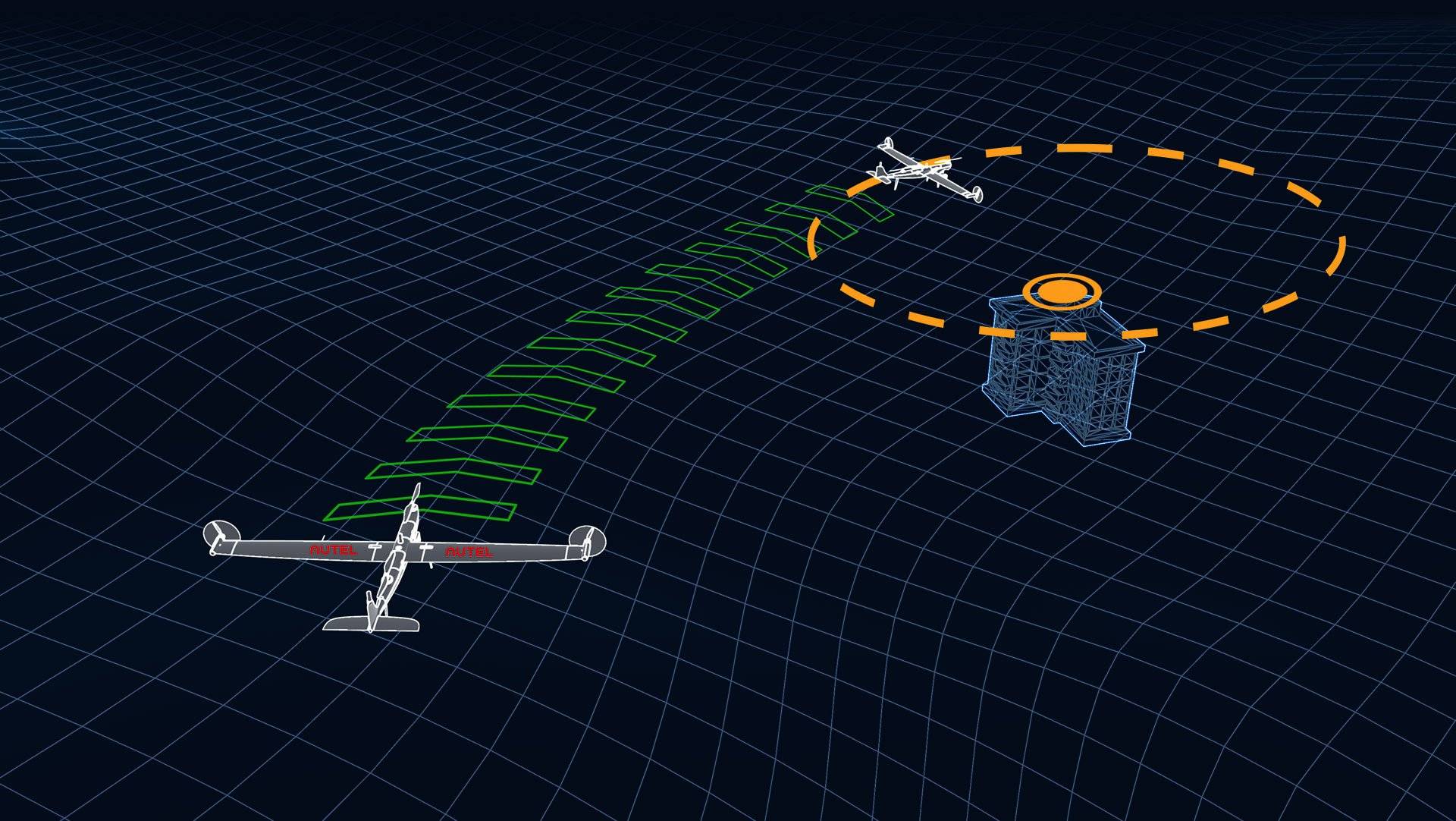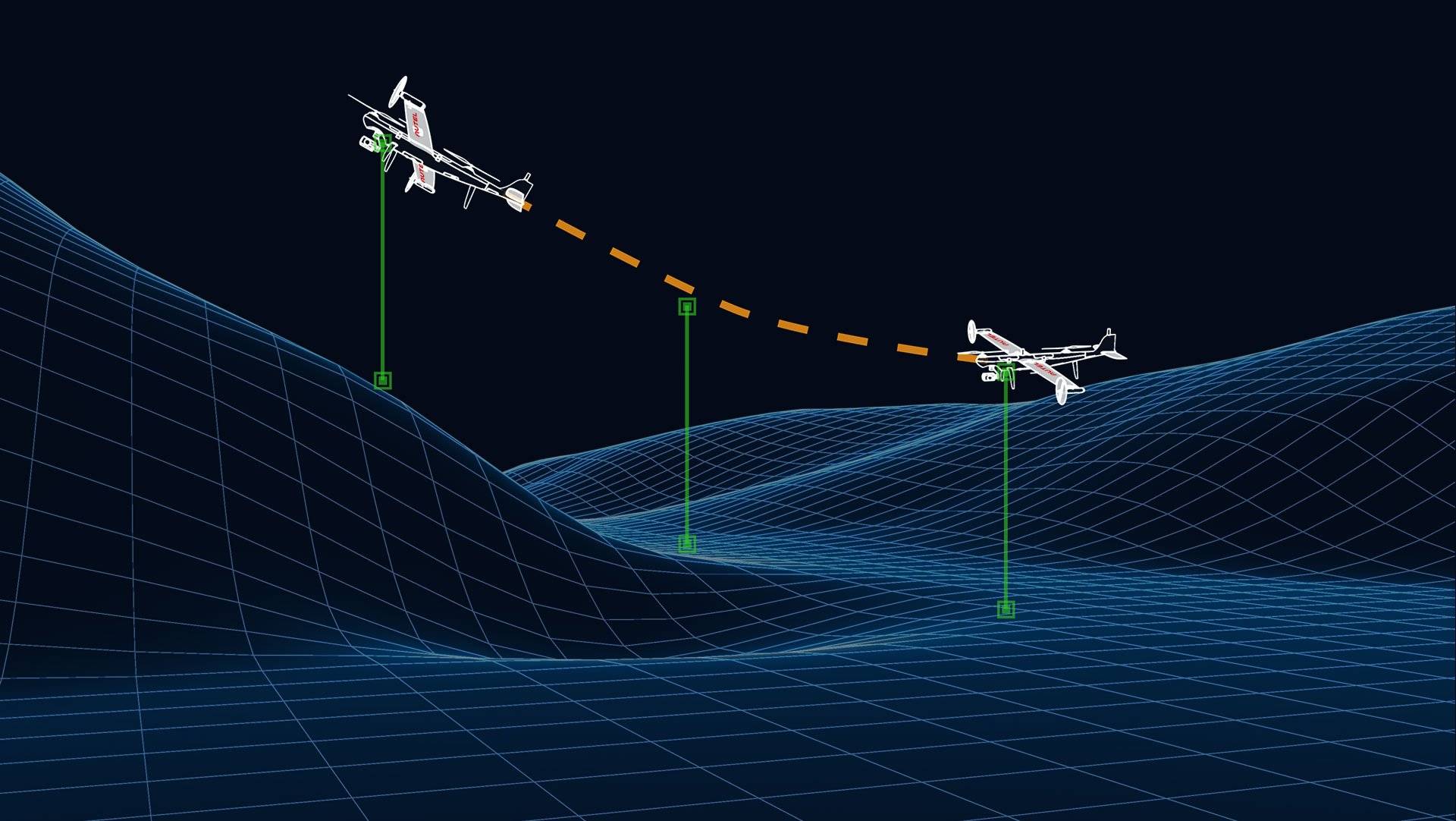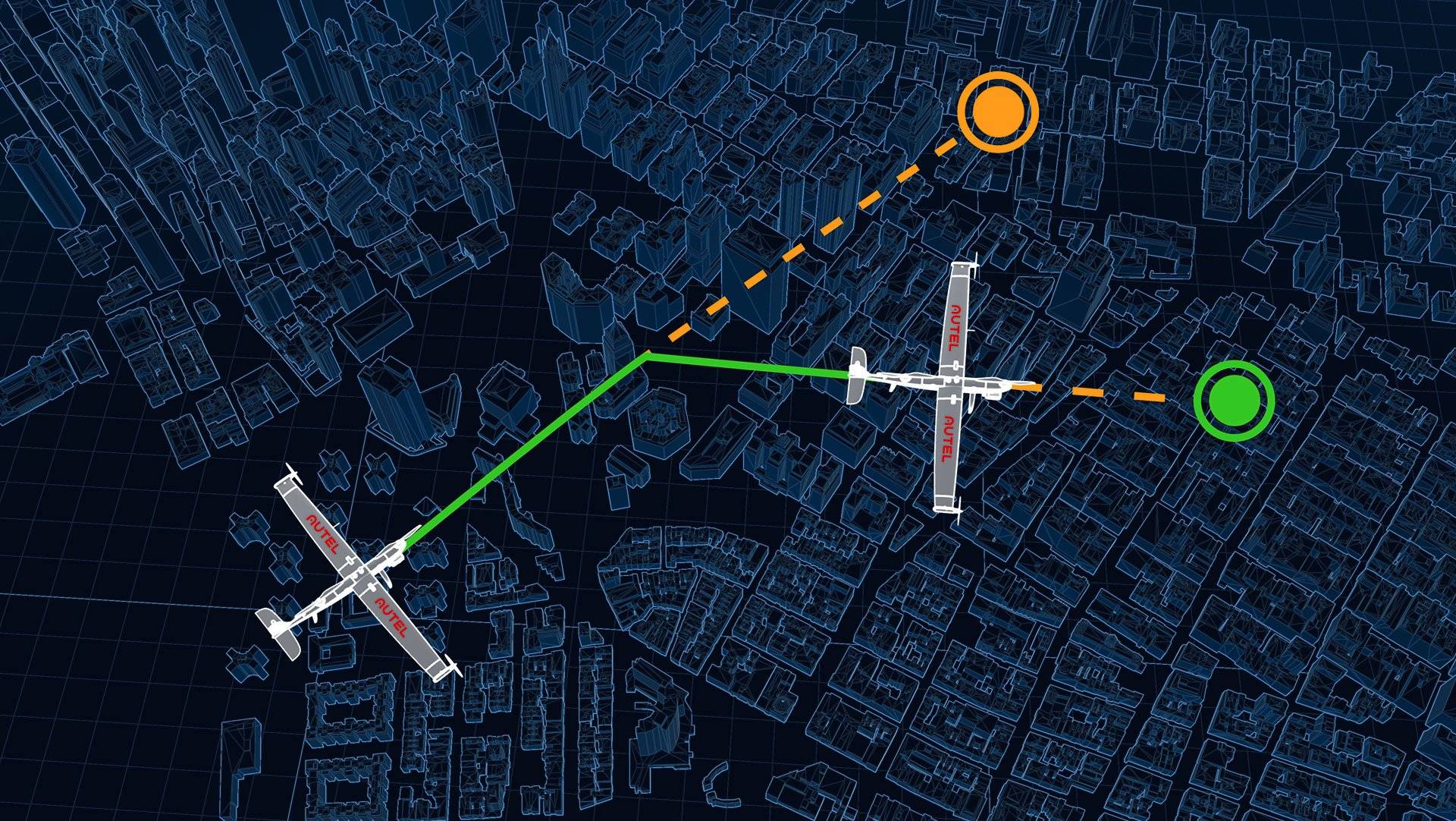 The breakdown
Safety & redundancy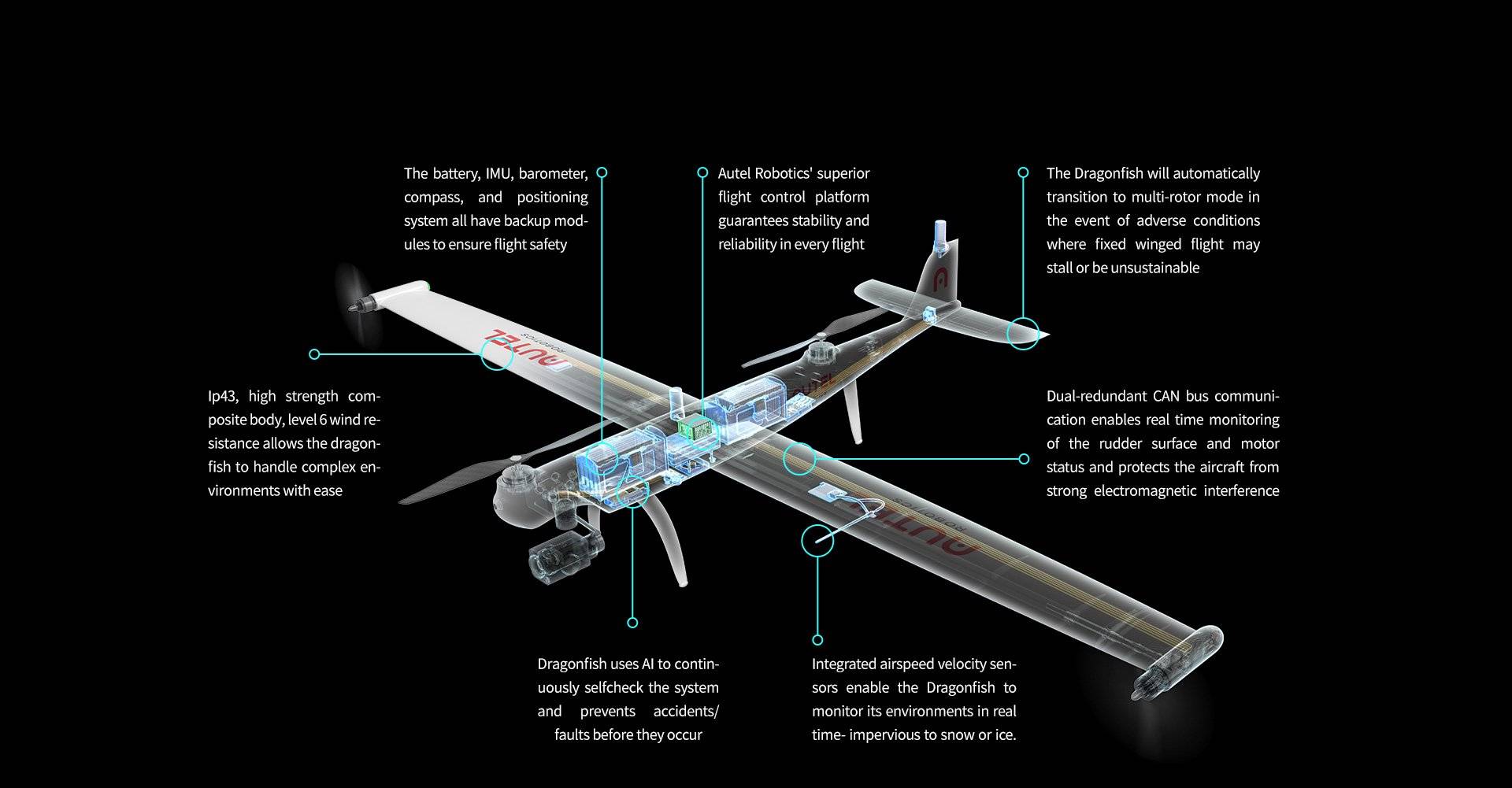 A Payload for every application
Dragonfish Camera Payloads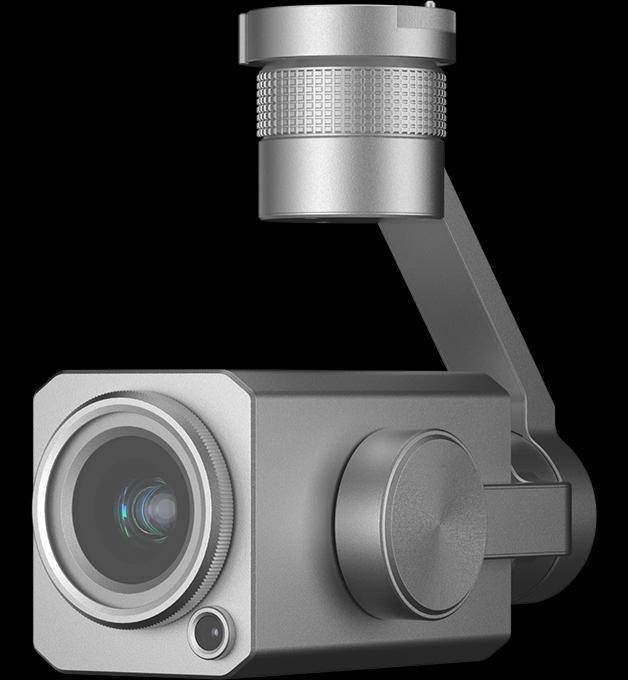 4K Dual Sensor
4K 20X Stabilized Optical Zoom
48MP Wide Angle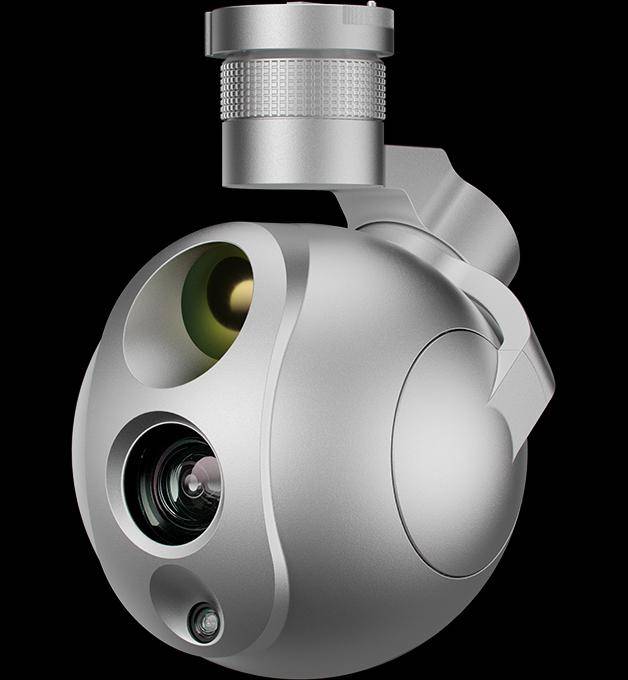 Triple Sensor
4K 20X Stabilized Optical Zoom
48MP Wide Angle
640x512 Radiometric Thermal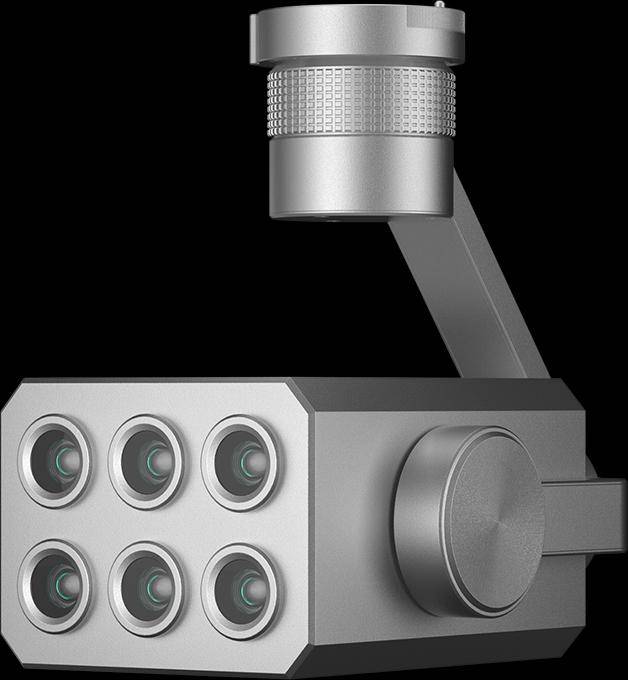 Multispectral
1 RGB Wide Angle (48MP)
5 Multispectral Sensors (2MP)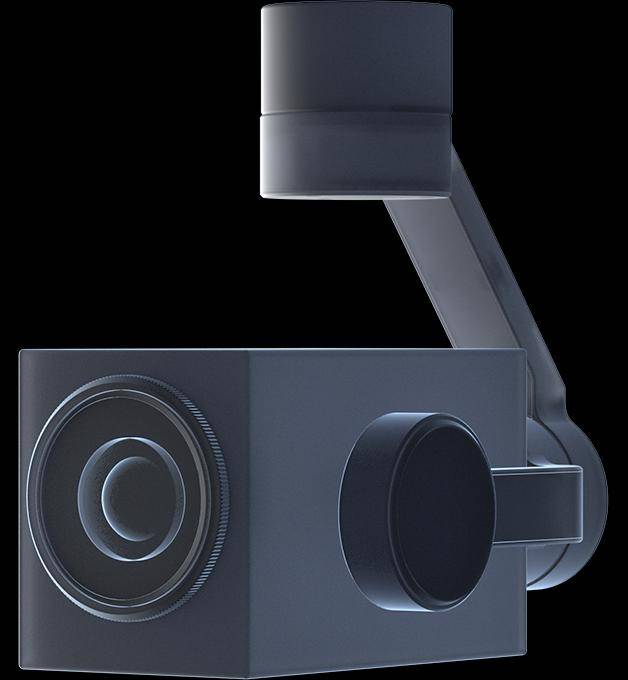 Third Party Payloads
Autel's Payload SDK (PSDK) allows third party users to develop unique payload solutions quickly and efficiently for different mission scenarios and applications.
Easy-to-use
Professional software solutions
Autel Voyager Ground Control Station
Autel Voyager is specifically designed for the Dragonfish for industry specific applications. The software provides advanced mission planning, intelligent tracking, flight history tracking, and other autonomous features. Simple to use yet incredibly powerful, Autel Voyager is the one stop solution for every mission.
9.7" 1000-nit Ultra-Bright Display Monitor
The high resolution (2048x1536), 9.7 inches, ultra-bright (1000 nits) TFT-LCD touchscreen ensures maximum visibility and practicality in all situations.
Autel Ground Control Station is water, dust, and water resistant. Autel Robotics' new antenna design allows the video transmission to reach up to 18.6 miles (30km).
The Autel Robotics ground station controller has a battery life of up to 4.5 hours and can be operated indefinitely with a remote power source.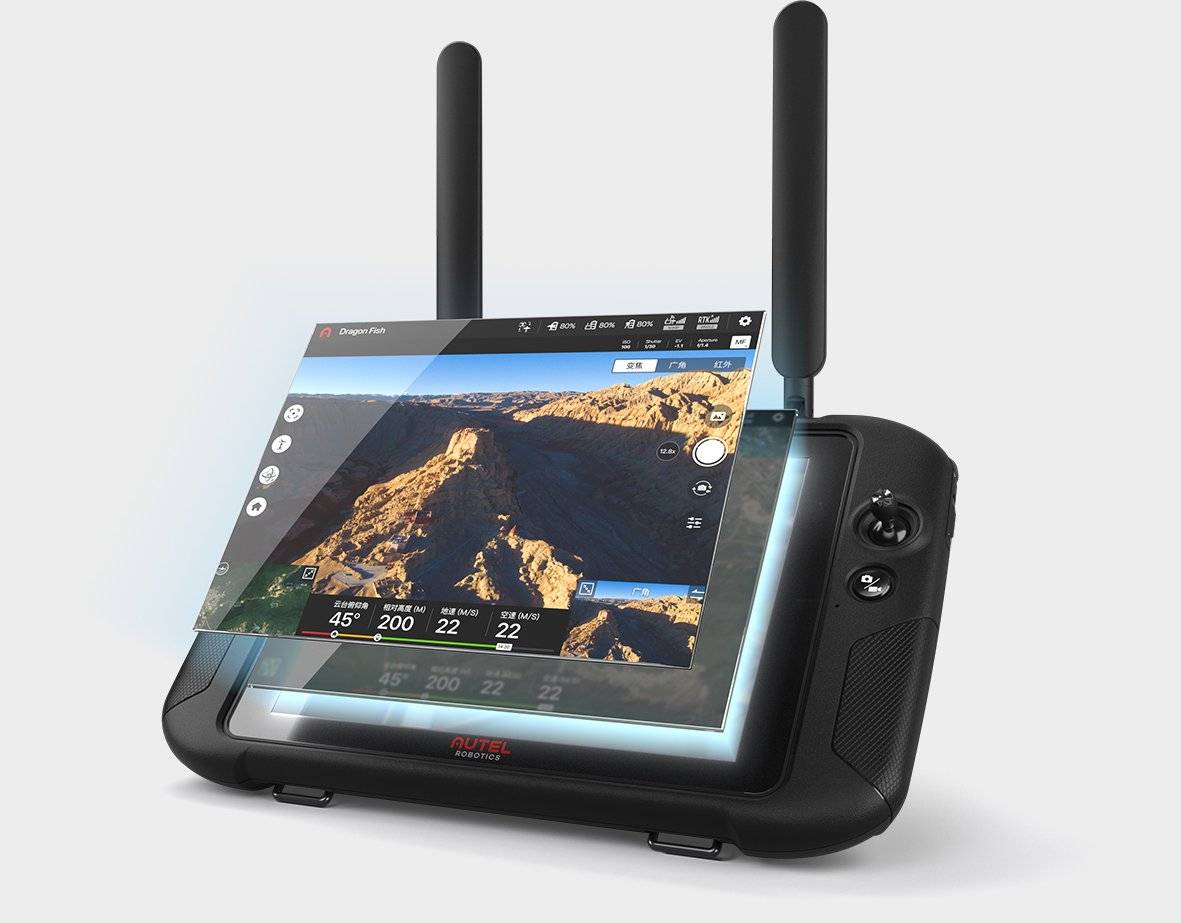 Bring it with you
Compact and portable
The Dragonfish can be easily disassembled by a one man team and will fit in the back of typical car trunks. The entire system can be assembled without tools and is ready to fly in less than 5 minutes.

The Dragonfish's fuselage is highly modular for easy packing and repair

The entire system self-checks in 5 seconds upon startup and is ready to fly immediately after

Tool-Free Quick Release Propellers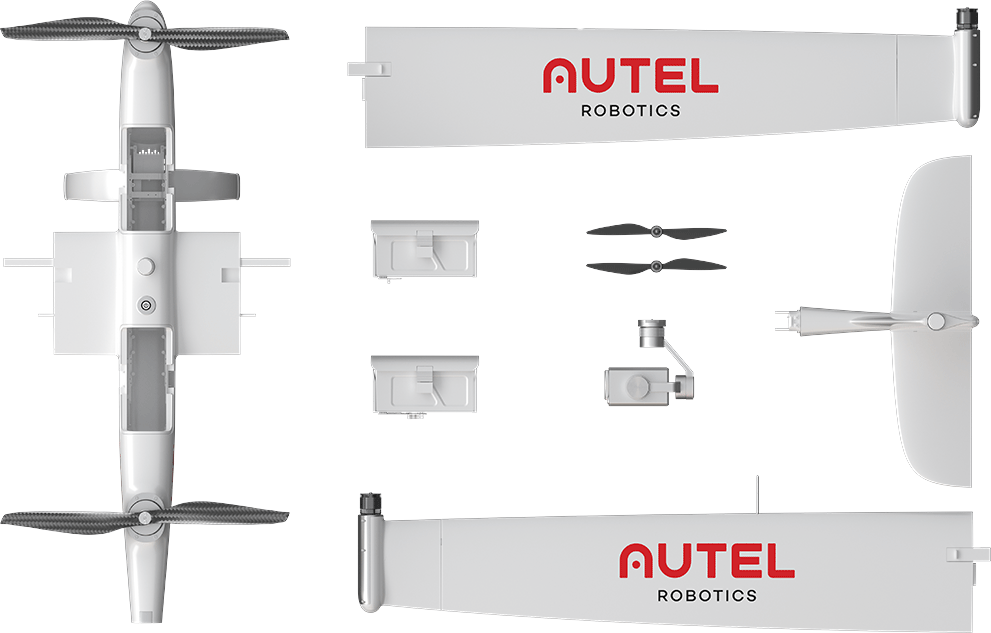 Let's get into specifics
Technical specifications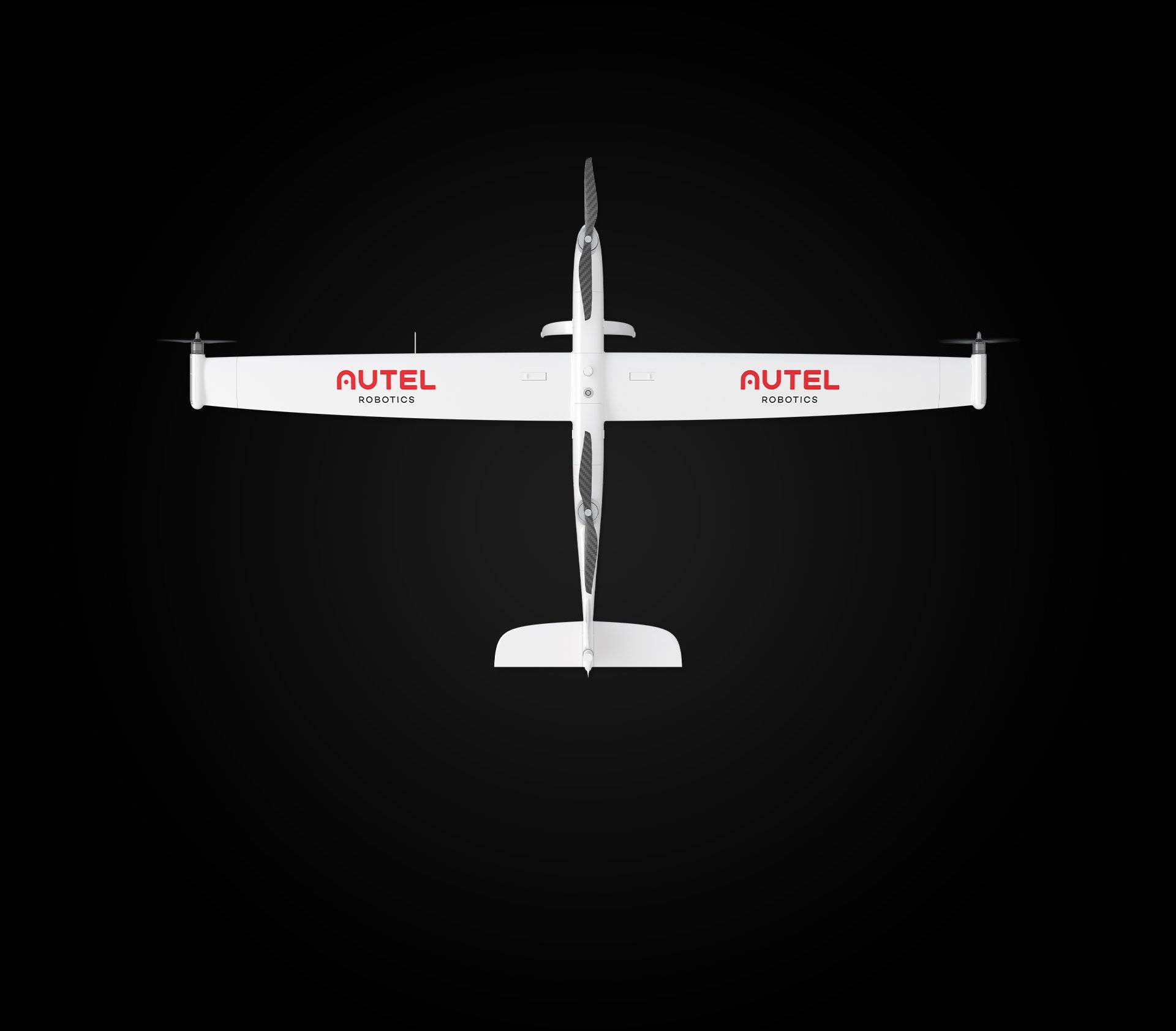 120 min endurance
(with standard payload)
18.6 Miles (30KM)
Video Transmission
67 mph (108km/h)
Max Speed
17.2 lbs (7.8 kg)
Takeoff Weight
-4~131°F (-20~55°C)
Operating Temperature
14,763ft (4,500m)
Highest Transition Altitude
3.3 lbs (1.5 kg)
Max Payload
19,685 ft (6,000m)
Service Ceiling
5 minutes
Assembled and ready to fly
1 cm + 1 ppm
Positioning Accuracy
Dragonfish Packages start at $99K
Contact us for Dragonfish pricing